Learn How at this workshop from renowned college planning experts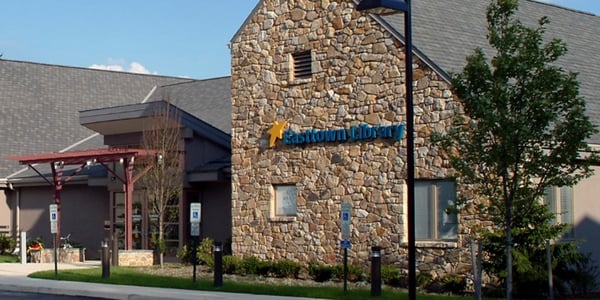 Don't let the rising cost of college scare you. Learn how to make your child's dream of college an affordable reality—and not just by choosing state schools.
Get insider tips and game-changing strategies to maximize financial aid—even with a high income. Our experts will share shocking insights and money-saving information you can't get anywhere else.
Don't Miss Out on this Opportunity:
Unlock the secrets of getting the most financial aid possible for your child's education—even if you make a lot of money
Avoid costly mistakes when filling out the FAFSA and other forms
Discover the truth about the EFC and how it impacts your financial aid eligibility
Learn how to reduce your out-of-pocket expenses for college without taking loans
Choose schools that are the best fit: academically, socially, and financially
Uncover which assets the government uses to calculate how much they expect you to pay for college
Learn why less expensive state schools can actually cost you more than private schools
Find out what most people don't know about 529 savings plans, their benefits and drawbacks
Understand FAFSA, EFC, COA, and other confusing "alphabet soup" college terminology
Get the inside scoop on scholarships, college loans, and avoiding college debt
Easttown Library
Tuesday, June 20 — 6:00 pm est
Our College Planning Experts