Working from Home When Your Job is In Philadelphia? Do You Want More Money in Your Paycheck Now?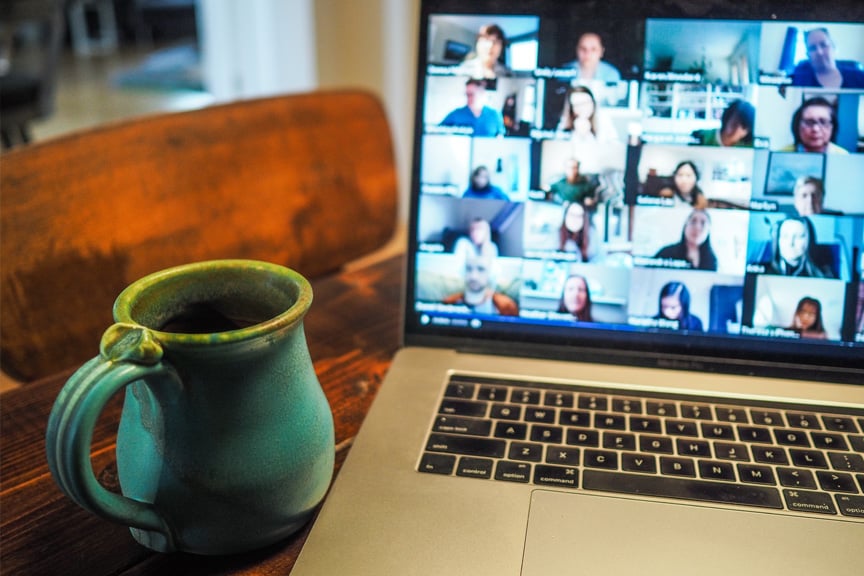 If your employer is in Philadelphia but you live outside Philadelphia and have been working from home since the pandemic started, you may be able to reduce your taxes.
Philadelphia's City Wage Tax was 3.4481% from January to June 30, 2020, and increased to 3.5019% on July 1, 2020.
We recently worked with Kathy, one of our clients about this specific issue since she lives in the suburbs. Her employer is in Philadelphia and she has been working from home since March 16, 2020, due to COVID-19. She was able to request that her employer stop withholding the Philadelphia wage tax and instead withhold the 1% local tax. When she returns to work in Philadelphia, she will need to have her employer restore her original withholding preferences.
Because Kathy made this proactive change with her employer, she avoided overpaying the Philadelphia Wage Tax and having to file a more complex tax return that would require reconciling between the city and her local tax authority.
If you have tax questions or need help in preparing and filing your taxes, please feel free to give us a call at 610-422-3530.