November is National Gratitude Month — Let's be Grateful for Fiduciaries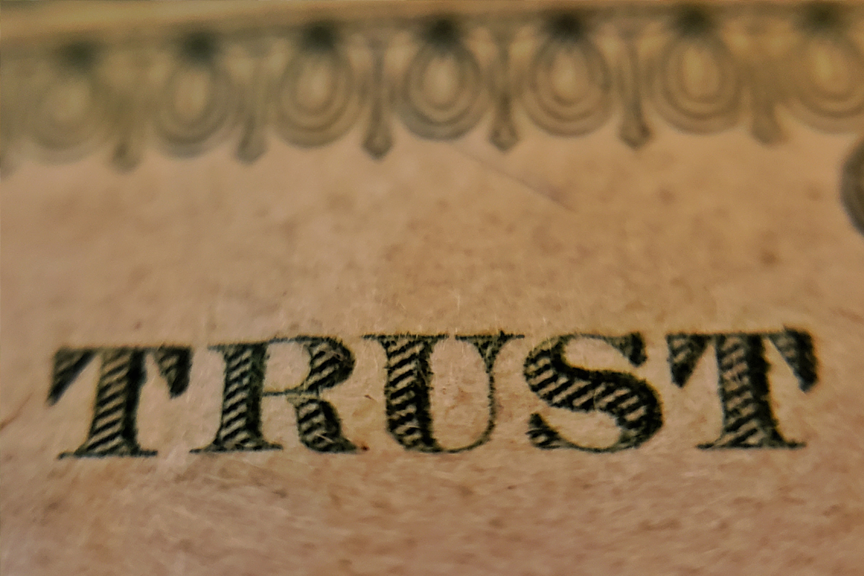 It's no surprise that November, the month of Thanksgiving feasts and decadent eats, is also National Gratitude Month. Giving thanks for friends, family, and, of course, your fiduciary. Wait, fiduciary?
If you're unfamiliar with what a fiduciary is, you're not alone. While a fiduciary can be an invaluable resource for earning, protecting, and managing your wealth, many people are unaware of the concept. Here is more information on what a fiduciary does, why you might need one, and how to find a good one.
What is a fiduciary?
The word fiduciary itself is not directly affiliated with money. Rather it refers to someone or something involving trust. In financial terms, a fiduciary is a trusted individual or organization which is assigned to and entrusted with their client's financials. A fiduciary can be a financial planner, a banker, an accountant, and more. Anyone with legal or ethical obligations for another party's money or assets is considered a fiduciary.
While financial advisors can be fiduciaries, not all of them are. Some financial advisors work for you, but also have their best interests in mind. Fiduciary financial advisors always put your best interest ahead of their own. So, fiduciary financial advisors offer another level of trust for clients, as they are morally and legally obligated to act in the best financial interests of their client.
Why have a fiduciary?
Whether you're investing money, saving it, or just trying to manage it, having a wise and trusted fiduciary is critical to maintaining wealth. With work, kids, and life in general, monitoring financial stability can fall by the wayside. Fiduciaries give financial peace of mind, because not only are they ethically obligated to work in your best interest, but they are legally bound to do so as well. To best avoid bad investments, conflicts of interest, and more, a fiduciary can safely navigate you through the world of finances.
How do I find a fiduciary?
Finding a fiduciary is simple. Before sitting down with a financial planner or any other sort of money manager, first ask if he or she is a fiduciary. Many money managers might work for another company, and only suggest investments which benefit that company, and in turn earn them a large commission. Fiduciaries cannot do this, as their clients' interests are paramount.
Fiduciaries can be financial planners, but not all financial planners are fiduciaries, so be certain you've found yourself the right money manager simply by asking.

For more information about fiduciaries and for fiduciary consultations, reach out to your experts at PFGI at 610-422-3530.