Two Local College Fairs: Great Places to Start Your College Search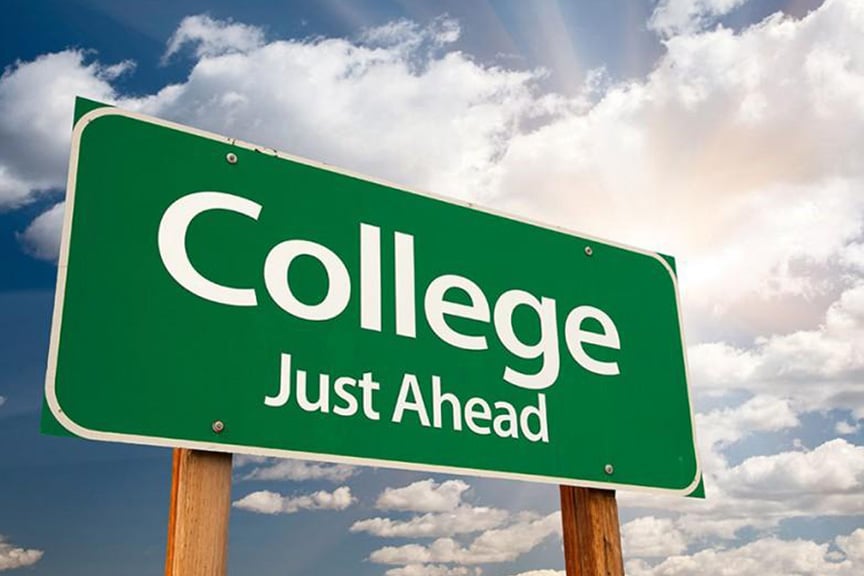 Start your college search by visiting hundreds of colleges in your own back yard. Two college fairs are coming to our area next week. Both are free and open to the public.
THE PHILADELPHIA NATIONAL COLLEGE FAIR
Sunday, October 20, 2019
11 a.m. - 3 p.m.
Pennsylvania Convention Center
Philadelphia, PA
THE CHESTER COUNTY COLLEGE FAIR
Monday, October 21, 2019
5 p.m. - 6 p.m. (Transitioning Beyond High School)
6 p.m. - 8 p.m. (College Fair)
Exton Square Mall
Exton, PA 19341
At both fairs, representatives from colleges nationwide will be available to talk face-to-face with high school students and their parents about admission requirements, campus life, scholarships, tuition and programs of study. They will help you sort through the qualities you are looking for in a college. You can collect brochures and other materials from schools that interest you.
Visit the websites (links above) for more information including participating schools, related workshops, and venue maps to help you find what you're looking for. Pre-register for the Philadelphia fair and receive a barcode schools can scan, so you don't have to spend time filling out forms.
Go Prepared
College fairs can be overwhelming. Take a list of questions that are important to you so you don't forget to ask. Take a pen and notebook so you can jot quick notes. Consider taking a bag or backpack so you can carry all of the brochures and swag you'll receive.
Special tip: Before you go, prepare a few dozen mailing labels with your name and address so you can quickly fill out inquiry cards for any schools of interest.
Ask Questions
College representatives are there to help. You can ask about college life, the campus environment, majors, admissions requirements, the college's strengths, and/or what clubs or sports are available. Chatting with representatives from a variety of colleges can help you narrow down what you like and don't so you can decide where you want to apply. You may be surprised to discover a school you would never have considered seems like a perfect fit.
Have Fun
Remember, all of the schools represented are competing for YOUR application, so be yourself, take it all in, and enjoy the process.