Your Home's Replacement Cost —What Is It and Why Does It Matter?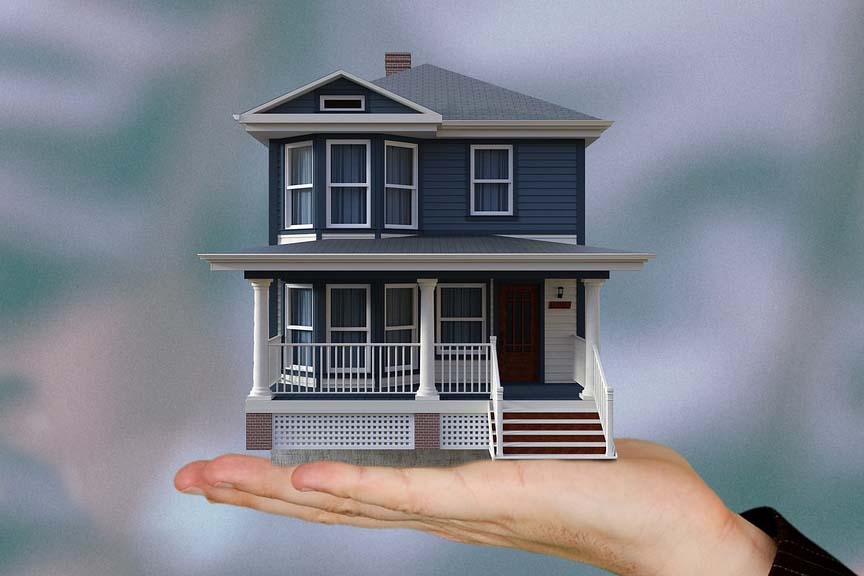 It is fairly common for homeowners to be unsure of the replacement cost value of their home. Why? Because most homeowners believe the replacement cost is the same as the market value. But that is not the case.
To help explain replacement cost value and why it is so important for your homeowner's insurance policy, here are a few of the most frequently asked questions we get on replacement cost value:
What is the replacement cost of my home?
In simple terms, the replacement cost value (RCV) is the amount of money it would take to rebuild your home from scratch using similar materials and craftsmanship.
Is my home's replacement cost the same as the market value?
No. Do not use the price of your home as the basis for your replacement cost value.
Your home's market value is the amount for which you could sell your house. That includes the land on which the property sits as well as the value associated with the neighborhood, location, schools, and more. The replacement cost is purely focused on the cost of rebuilding the home.
Here is an extreme example, one of our clients has a condo in a very high-priced area of the Jersey shore. While the property is worth upwards of $500,000. The replacement cost of the condo is $150,000. In this case, the land on which the condo sits is far more valuable than structure.
Is my home's market value always more than the replacement cost value?
Not necessarily. In the case of older homes, there are sometimes architectural features and craftsmanship that are very expensive to duplicate. In those cases, the cost of rebuilding can equal or exceed the market value.
What should be considered when determining replacement cost?
Here are a few factors to consider when determining replacement cost:
Square footage
Foundation type
Roof type
Local building codes (especially older homes)
Local construction costs
Improvements and additions including finished basement, deck, porch, entertainment space, and extensive renovations.
How can I find out my home's replacement cost value?
There are a few ways. But getting a professional appraisal will likely provide the most accurate result. A contractor or appraiser will be able to evaluate the price/cost of building and construction materials including windows, doors, granite, wood, etc.
Why does an accurate replacement cost matter?
If your replacement cost value is too low, you will be left with less than you'll need to rebuild or replace. If you are in an area that is at high risk for severe weather (which lately seems like everywhere), it's really important to be insured for the proper amount. If your replacement cost value of your insurance policy is $130,000 and the actual cost to rebuild turns out to be $200,00 because of high demand for contractors and increases in building materials, you'll be $70,000 short.
Is there any way to guarantee you will have enough coverage to rebuild or replace or home?
There are extended or guaranteed replacement cost policies that will guarantee replacement, even if costs have risen. The premiums for these policies are often not too much more than a general replacement cost policy, though they differ depending on the insurer.
Do you know your home's replacement cost value? To be sure that you are insured properly, contact one of our insurance experts at 610-422-3530.