Elite Collegiate Planning Presents:
College Financial Webinar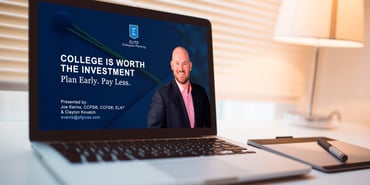 Combat the rising cost of college! Find out how the financial aid system works and how to make the most of it. Even if your family makes too much money for need-based aid, we'll uncover strategies to pay for college in the most cost-effective way — without putting a strain on the rest of your finances.
Information You'll Get:
529s — the drawbacks you don't know about and how they can affect the financial aid you receive
FAFSA — the biggest mistakes parents make when filling out this and other forms, why it's important, and how to get it right
EFC (Expected Family Contribution) — why you need to know this number, how the government calculates it, and how it affects your financial aid
Financial Aid — how you can get it even if you make a lot of money
Scholarships —how to avoid scams, and where the most money comes from
Loans — the good, the bad, and the downright terrible options for loans
Student Loans — how they've changed and why they aren't enough anymore, plus other options available for college funding
School Choice — how the right fit can lower your out-of-pocket-costs
Savings Strategies — how your ways of saving money affect financial aid
Student Preparation — assessments including the Strong Interest Inventory, guidance through Academic Impact Mentoring (AIM), college search, right-fit schools, and applications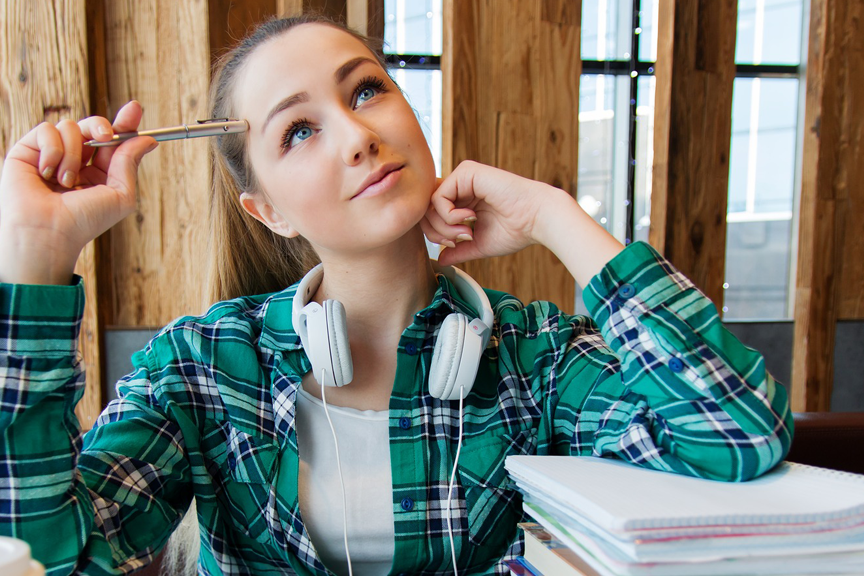 Our College Planning Experts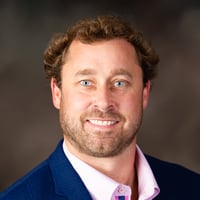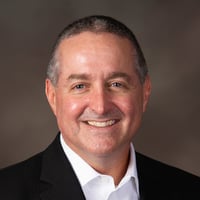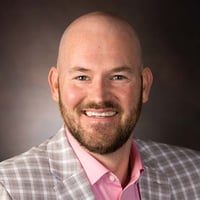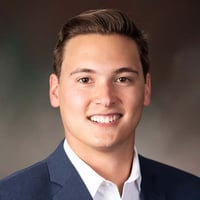 Dates are updated regularly. Check back if you don't see one that works for you.